The pinnacle of Japanese craftsmanship.
Established in 1976. Two high-class championship courses in an area that is warm year-round.
Experience the crowning achievement of master designer Seiichi Inoue, who designed these two courses in the final years of his life.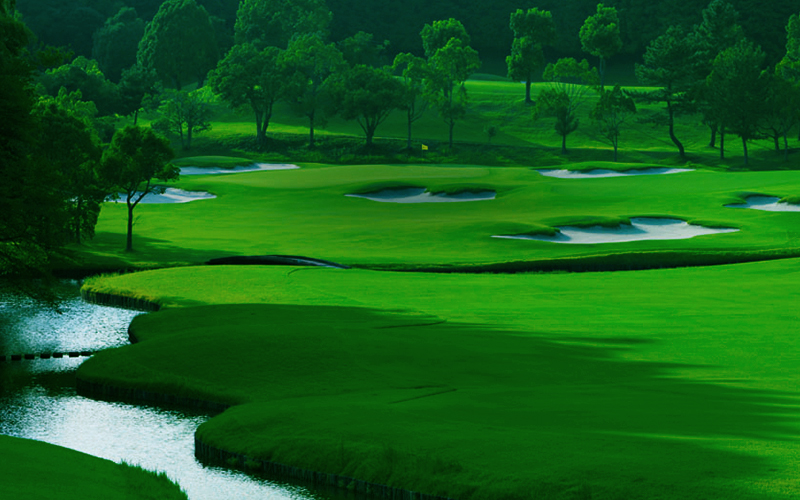 Yamana Course
A challenging course carved
out of a gorgeous forest.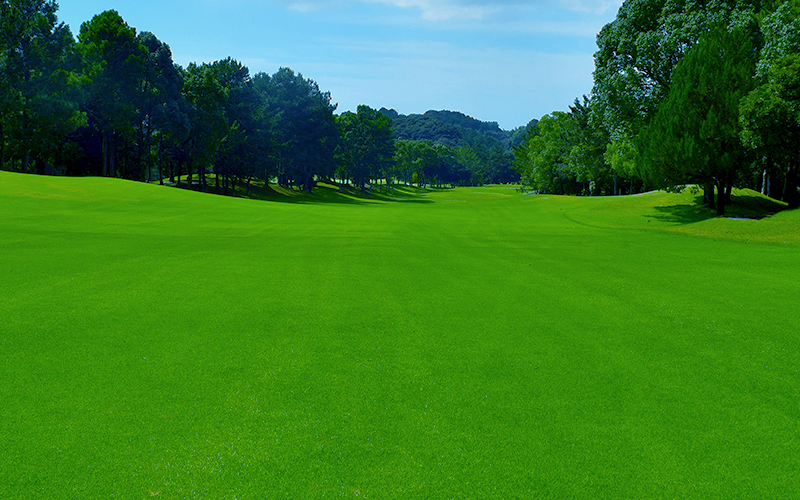 Ugari Course
A wide-open course with
natural undulations intact.
Access
2505-2 Ugari,Fukuroi-city,Shizuoka 437-0121
telephone number:+81-538-48-6111(Main) FAX number:+81-538-30-1021